Jenna came back to Flooohhda last night. So I came over. We smoked alot of skanga, and she got a new digital camera and i took mad pictures of me being dumb. tehehehe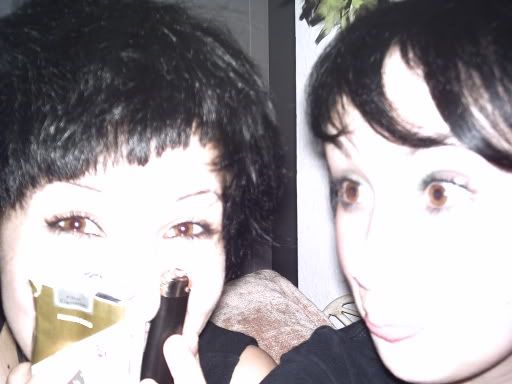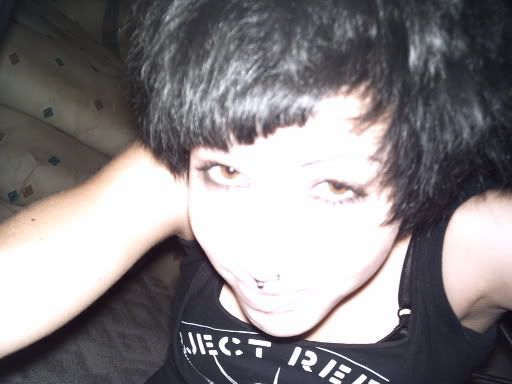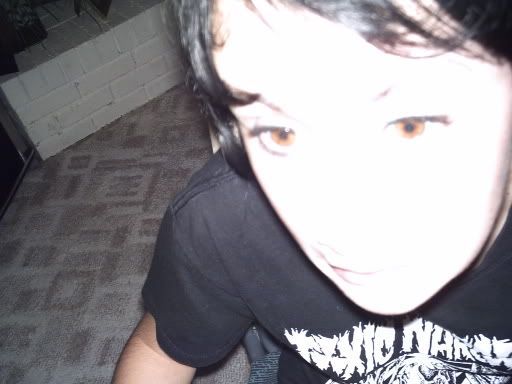 SCENE!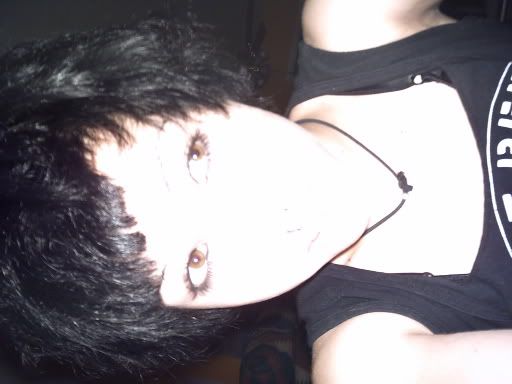 contrasted pictures are AWESOME.


orgasm faceeeeeee makes all the boys jizzy in my mizzy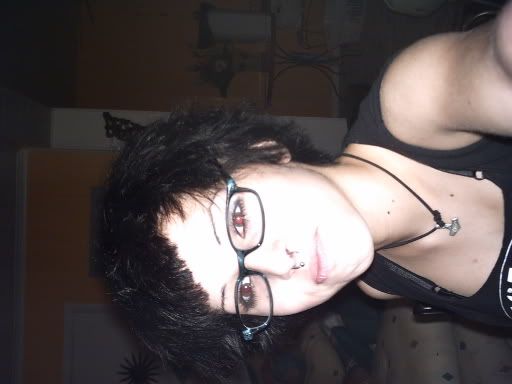 like my new glasses?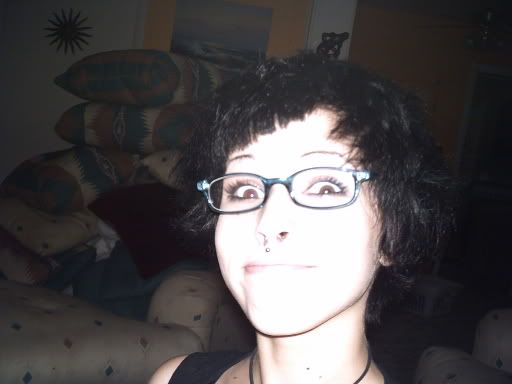 cool, me too.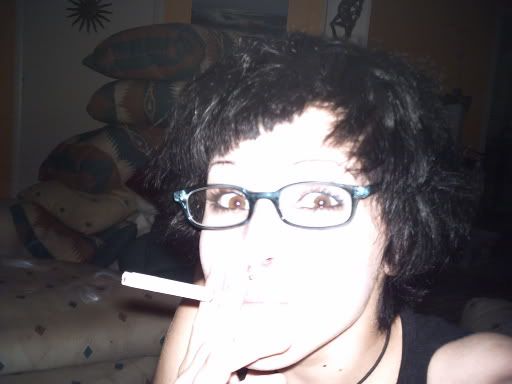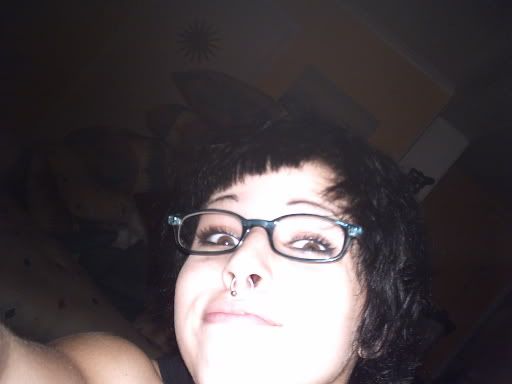 metallic snot!



jenna just sat in salad dressing



kiko got his ass BEAT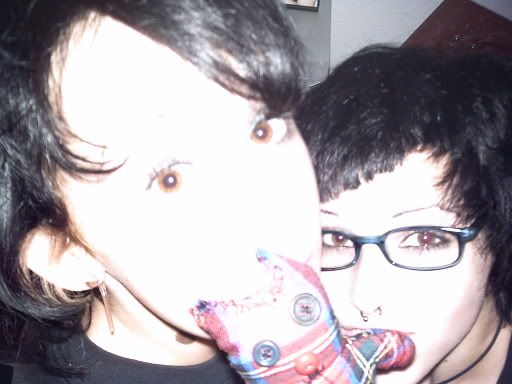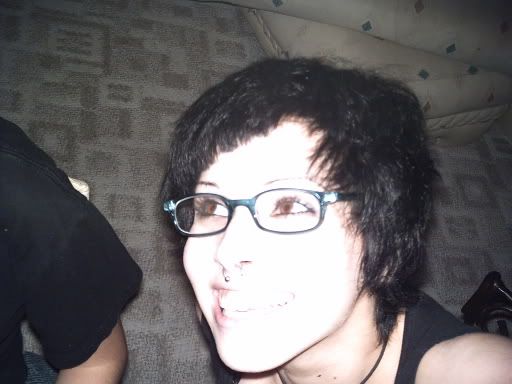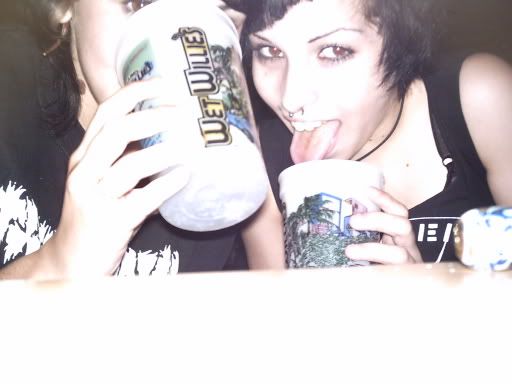 WET WILLIES!!!!!!!11!!one!1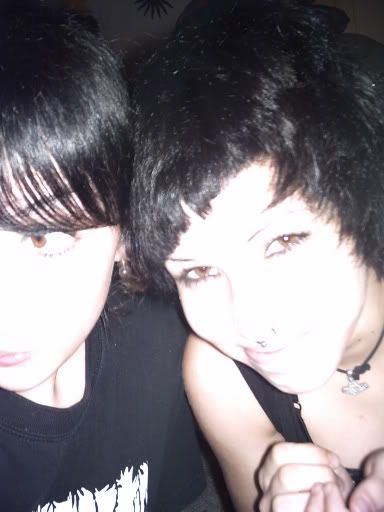 So....yeah. Good new old times with jenna once again.
:)